Photography for any occasion
…the sweetest memories captured on film!
Besides doing straightforward wedding photography, we also offer a number of additional services, such as: –  Engagements photography –  Beauty portraits –  Family portraits –  Love Stories –  Baby Showers
So feel free to choose whatever your current occasion is and please book my services in advance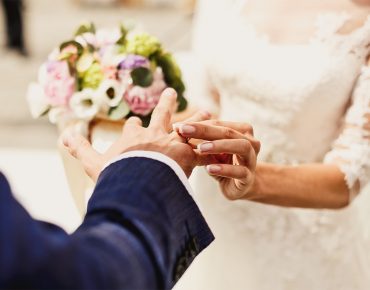 Obviously, as for a wedding photographer, this type of events is my major specialization..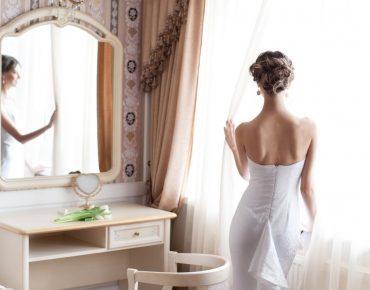 Capture the magic of any pre-nuptial or engagement dinner's occasion, using my argus-eyed camera!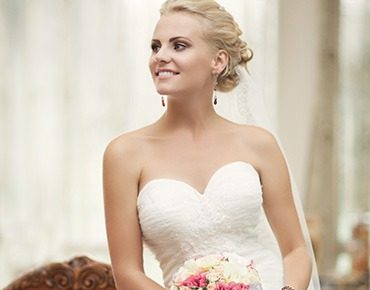 There's nothing nicer than having a lot of beautiful, elegant and tasteful portaits of yourself, instantly printed!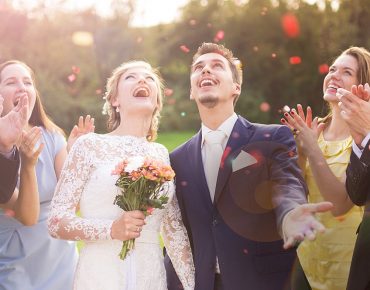 This is one of my favorite types of photo sessions… My heart simply melts, as I capture the family unity on camera…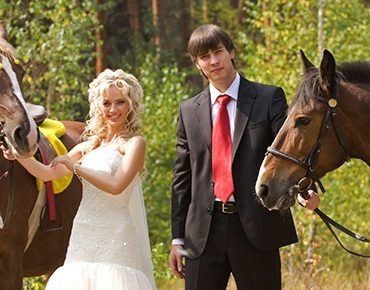 Before any wedding there's a love story to be told… With my help, you can tell it via the imagery medium…
It's just almost as sweet, as the family portraits! Besides showers, I also shoot babies' birthdays!
Check available booking dates
As I am the only photographer working in the studio, I have to evaluate all my ordeals beforehand.
I will appreciate as many details about your particular wedding venue, dates, theme and other aspects, as you'd be willing to share. As soon as I review the booking information, I will be giving you my feedback immediately!